We believe in leaving a legacy. We believe in leaving a mark
.                                             
 With every purchase, 10% will be donated to 10 non-profit organizations listed below. At the checkout you can now chose either 1 non-profit organization or for the proceeds to be split amongst all 10. 
Below are 10 non-profit organizations we are happy to support for 2020.
    _____________________________________
SickKids Foundation
The Hospital for Sick Children (SickKids). is a leader in child health who partner locally and globally to improve health of children through integration of care, research and education. We invite you to learn more here at www.sickkids.ca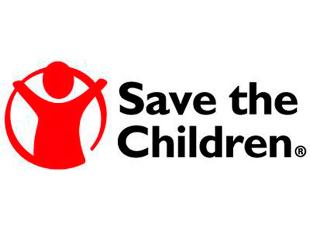 Save the Children 
Save the Children do whatever it takes to reach the most vulnerable children in 114 countries around the world - including Canada. Every day we ensure children survive, are protected from harm and have the opportunity to learn. When crisis strikes, [they] are the first on the ground and the last to leave, helping children regardless of who they are or where they live. We invite you to learn more here at

 

www.savethechildren.ca
The Hunger Project
The Hunger Project is a global, non-profit, strategic organization committed to the sustainable end of world hunger. The Hunger Project carries out its mission through 3 essential activites: mobilizing village clusters at the grassroots level to build self-reliance, empowering women as key change agents, and forging effective partnerships with local government. We invite you to learn more here at

 

www.thp.org 
International Rescue Committee
The International Rescue Committee helps people whose lives and livelihoods are shattered by conflict and disasters to survive, recover and regain control of their future. We invite you to learn more here at

 

www.rescue.org
Thirst Project
The Thirst Project is a non-profit organization whose aim is to bring safe drinking water to communities around the world where is not immediately available. 

We invite you to learn more here at

 

www.thirstproject.org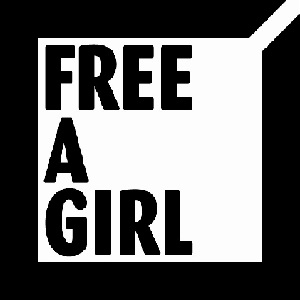 Free A Girl 
Free A Girl creates a world without commercial exploitation of children. As well as rescues, Free A Girl focuses on prevention, tackling impunity, lobbying and advocacy, and rehabilitation and reintegrating the girls. 

We invite you to learn more here at

 

www.freeagirl.com
Femme International
Femme International's mission is to uplift women in East Africa by breaking the menstrual taboo. Through education, engaging communities in conversation, and providing access to sustainable menstrual products, [they look to] empower every woman with a safe and healthy period. We invite you to learn more here at

 

www.femmeinternational.org
World Wildlife Fund Canada (WWF)
The World Wild Life Canada organization works to protect Canada'a endangered species. promote sustainable oceans and fresh water management, and develop strategies for renewable energy development. WWF is commited to stopping the degradation of the planet's natural environment and to build a future in which humans live in harmony with nature. We invite you to learn more here at

 

www.wwf.ca
AboutFace 
AboutFace is the only Canadian charity dedicated to providing support and programs to individuals if every age, with any type of facial difference. AboutFace's mission is to promote and enhance the emotional and mental well-being of individuals with facial differences and their families through social and peer support, information, education programs, and public awareness campaigns. We invite you to learn more here at

 

www.aboutface.ca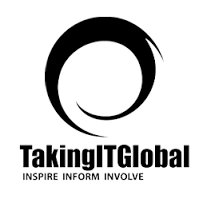 Takingitglobal
TakingItGlobal is one of the world's leading networks of young people learning about, engaging with, and working towards tackling global challenges. TakingItGlobal engages youth around the world in shaping a more inclusive, peaceful and sustainable world.  We invite you to learn more here at

 

www.aboutface.ca
     _____________________________________
Although there are many other incredible non-profit organizations that we can support, we strongly believe that the 10 we've chosen represent, embody and align with our mission. We apologize in advance if the non-profit organization you wish to support is not listed above. Please email us at info@lvmkapparel.com if there are other incredible non-profit organizations that you feel needs our support. We would love to hear from you. Our team will review all recommendations and contact you within 48 hours. 
X
Thank you for being you.
Thank you for caring and thank you for leaving a mark.
X